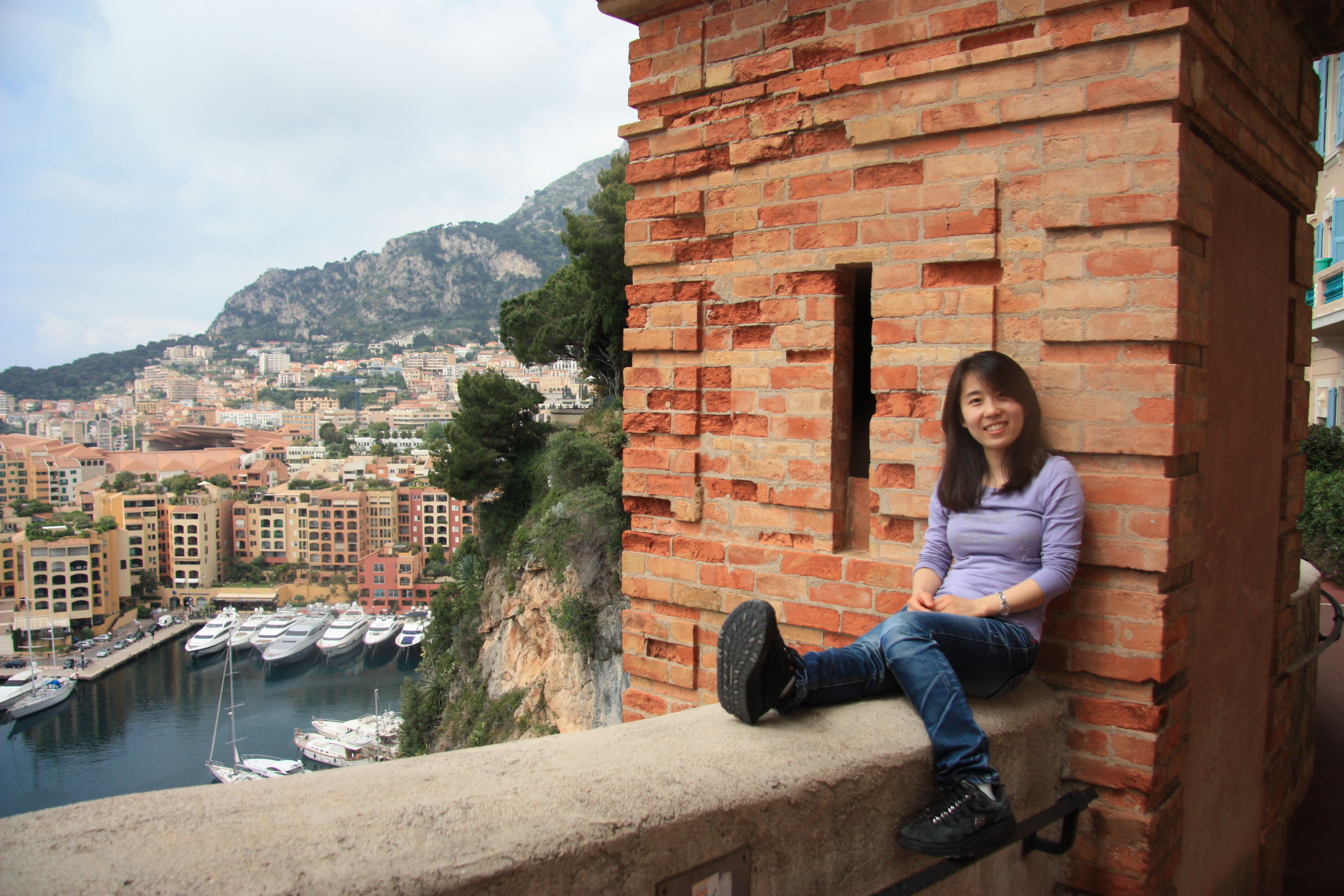 Bi Li - PhD Student
at joint project-team COATI Inria Sophia Antipolis - Méditerranée and the I3S laboratory (CNRS, UNS)
Bat. Lagrange, Office LS19,
INRIA Sophia Antipolis Mediterranee,
2004 route des Lucioles,
06902 Sophia Antipolis,
France

Phone: +33 (0)4 92 38 75 98
Email:


[Curriculum Vitae]

Current Position

Since October 2011: PhD student in joint project-team COATI.
Since November 2010: PhD student in Academy of Mathematics and Systems Science, CAS.
---
About Me

2008 - 2010: Master Degree in Operations Research in Institute of Applied Mathematics, AMSS, CAS, Beijing, China.

2004 - 2008: Bachelor of Science in Shaanxi Normal University, Xi'an, China.

---
Main Interests
Combinatorial Optimizations
Algorithms
Network Optimizations
---

Project in which I am currently involved
---
Publications