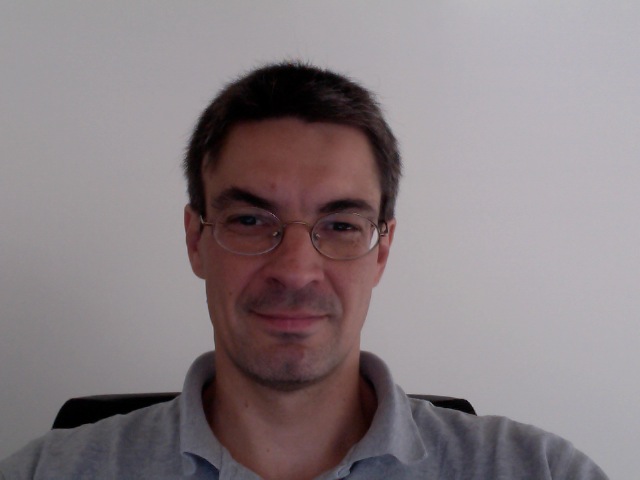 Thierry Goudon
INRIA Senior Research Scientist (DR1)
PhD, 1997, University Bordeaux 1
Personal Information
Born January 1st, 1969, Aix-en-Provence, France
Married, two children.
Employments
2011-- : INRIA Senior Research Scientist, Sophia Antipolis Research Centre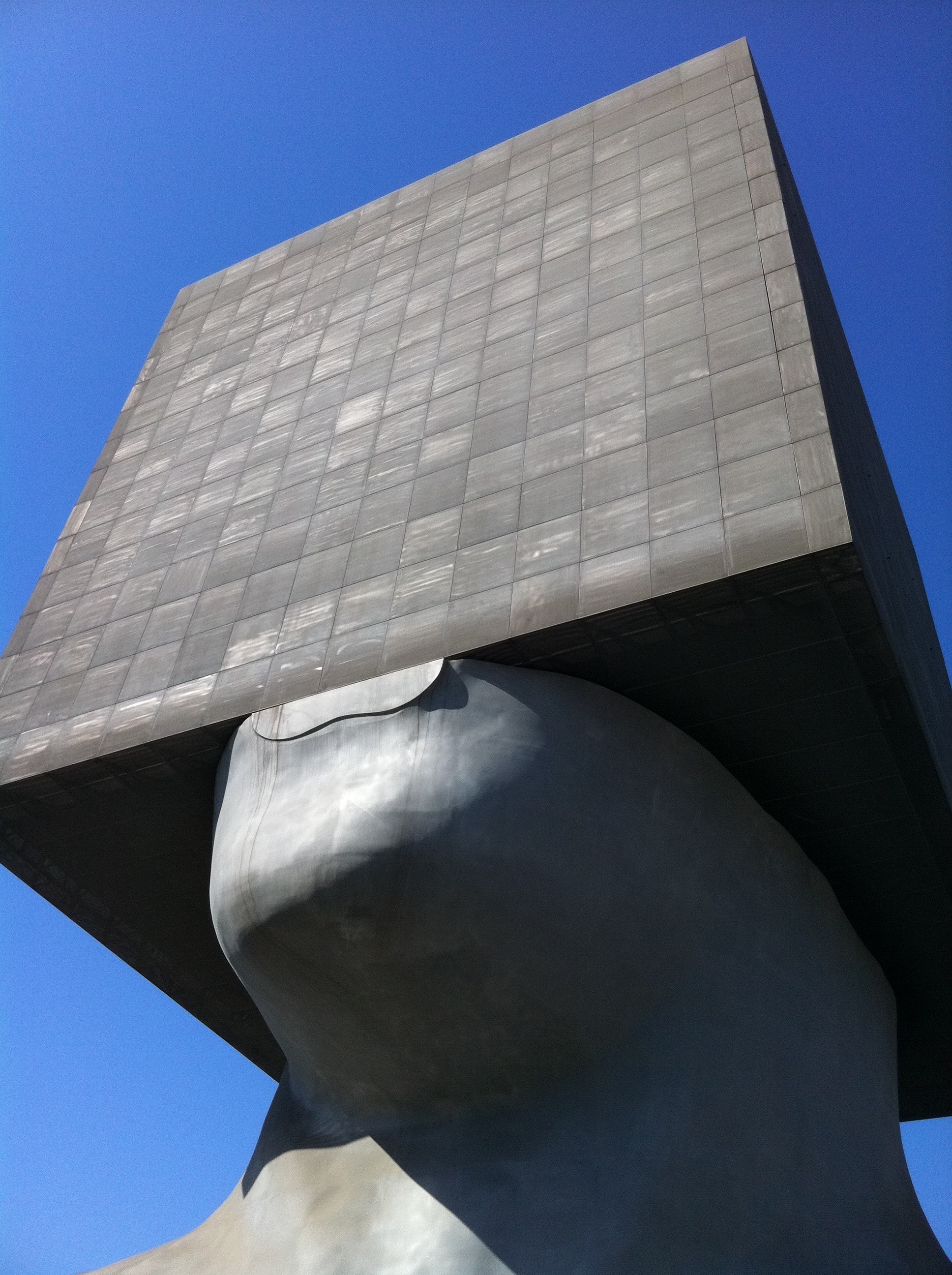 2011--: Head of the Team COFFEE (COmplex Flows For Energy and Environment)
2012: Fellowship at DMA, Ecole Normale Superieure, teaching in Scientific Computing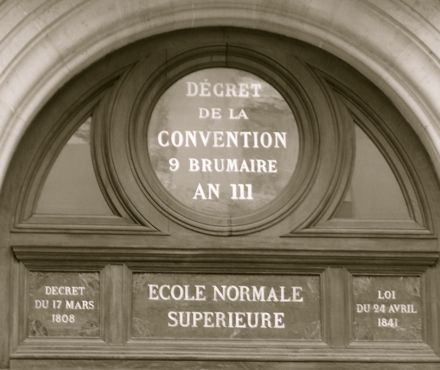 2007--2011 : INRIA Senior Research Scientist, Lille Nord Europe Research Centre
2003--2007 : Professor Université des Sciences et Technologies de Lille with a specific CNRS appointment Lab. Paul Painlevé .
2006--2011: Head of the Team SIMPAF-INRIA Lille (SImulation and Modeling for Particles And Fluids)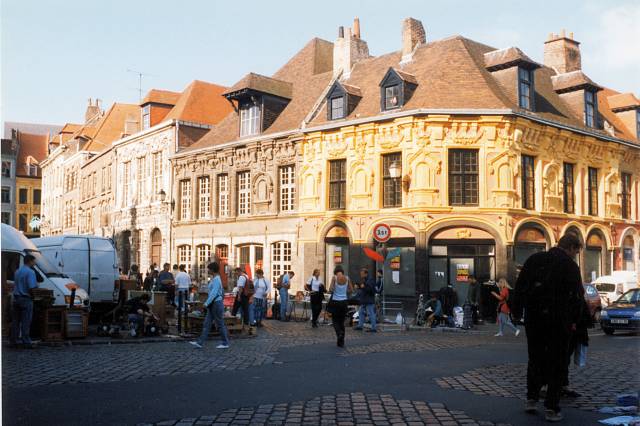 2003--2007 : Head of the CNRS Network GDR "Interacting Particles"
1997--2003 : University Nice Sophia Antipolis, Lab. J. A. Dieudonné UMR CNRS 6621
Assistant Professor
CNRS Junior Researcher, 2001-2002
Distinctions and Award
Award SMAI--Robert Dautray 2008, recognizing works on radiative transfer
Education
2001: Habilitation à diriger les recherches, Nice
Contributions to the mathematical and asymptotic study of some models of interacting particles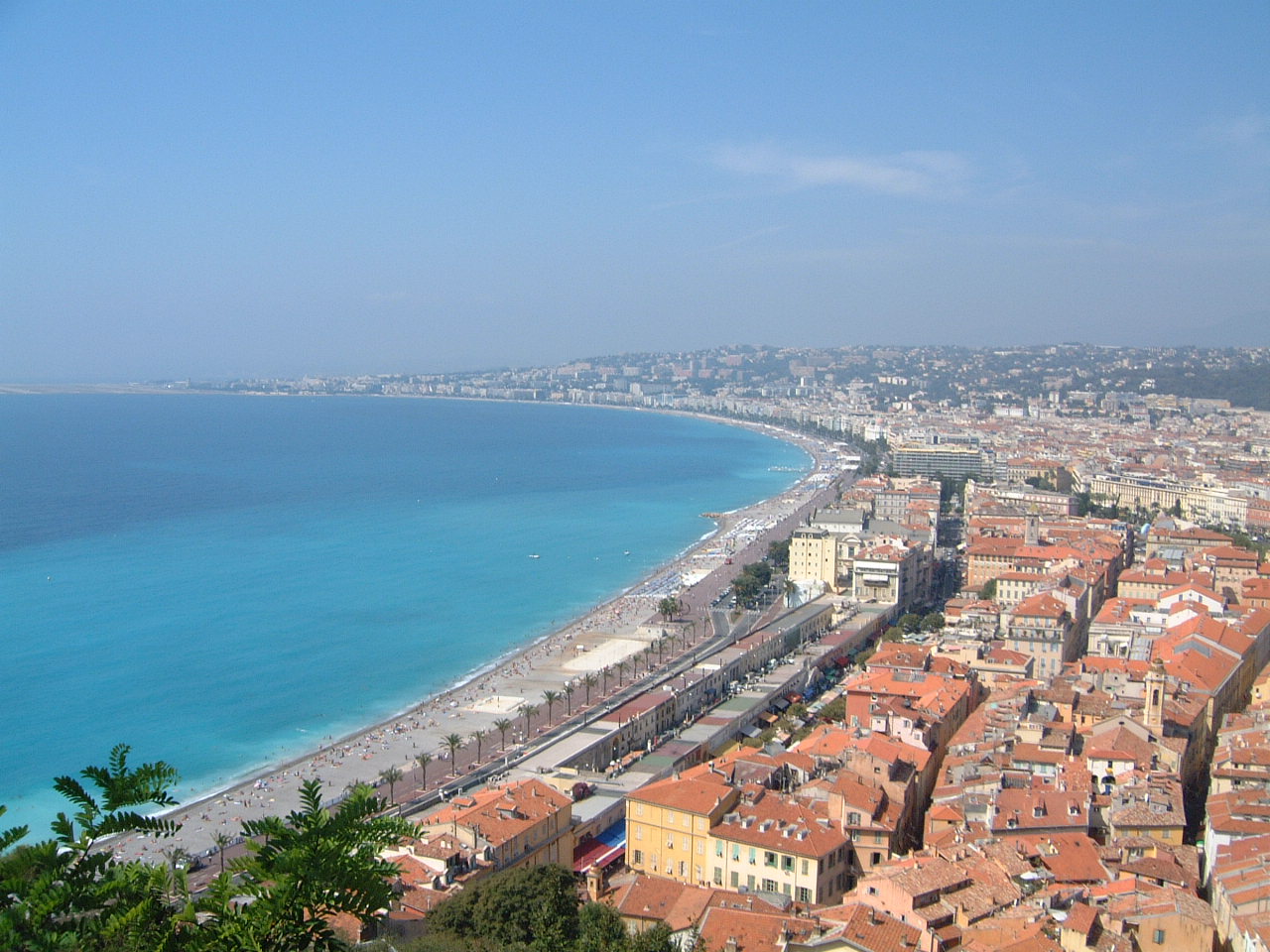 Committee : Y. Brenier, P. Degond, T. Gallouët, N. Mauser, F. Poupaud, with reports by G. Allaire, F. Golse, M. Slemrod.
Instructor, Grant of the French Research Ministry.
PhD, 1997, Advisor:
Kamal Hamdache
(Ec. Polytechnique)
Some questions related to the kinetic theory of gases and the Boltzmann equation}
Committee : A. Bachelot, P. Charrier, K. Hamdache, with reports by P. Gérard, B. Perthame, G. Toscani.
1994 : Military Service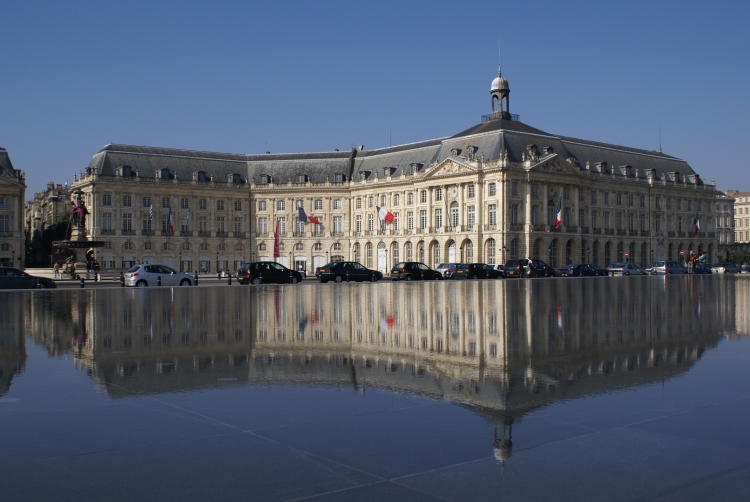 1991--1993 : University Bordeaux 1, Magistere MATMECA
Pluridisciplinary formation in Applied Mathematics, and Mechanics, based on modeling, scientific computating and analysis of complex phenomena, Ranked 1st.
MSc in Applied Mathematics and Scientific Computing, Ranked 1st
1989--1991 : University Aix-Marseille 3
DEUG Sciences des Structures de la Matiere