March of the Janowska
Concentration Camp March, 2012.

Sung every morning by the prisoners
in the camp when going to work.
Translated to French by Janina Heszeles
Sung by her grandchild Einat 70 years
after Janina was emprisoned in Janowska camp.
Who has such a Sheila?
(hebrew: Mi Yesh Lo Riva Kazot)

[
pdf
] Arranged by Eitan Altman
for piano,clarinet,contrabass.
Probably from Russian origin.
mp3:
Tsetchem LeShalom
(Shalom Aleichem)
Jewisih prayer. mp3:
Arranged by EA, 2011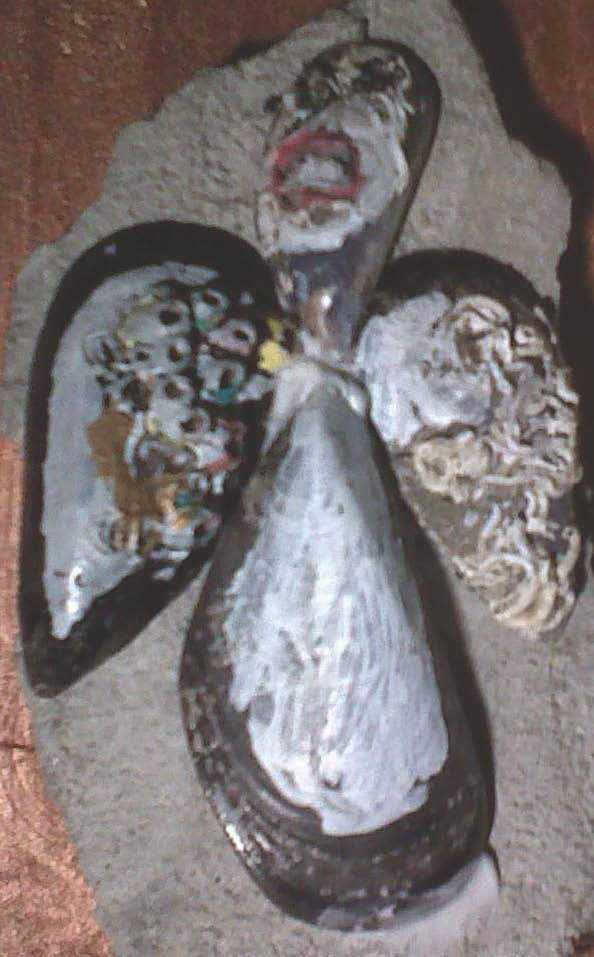 Dona Dona,
(Yiddish) traditional, Arranged for piano by EA, Aug 2011. [
Music Sheet (pdf)
, Audio (
mp3
)]
Adio Kerida
, Ladino traditional song Arranged by EA for saxophone quartet, March 2011. [
Music Sheet
,
Music Sheet as sounds
, parts: [
Soprano
,
Alt
,
Tenor
,
Baritone
]] mp3:
I use a clarinet instead of a soprano saxophone and a contrabass instead of a baritone saxophone since the synthesized sound that I get then is better. But you may also listen to an an interpretation where all synthesized instruments are saxophones:
I recommend the interpretation by
Yasmin Levy
. Inspired (or was inspired by) Verdi (Addio del passato in La Traviata).
JEWISH MUSIC