MedINRIA Documentation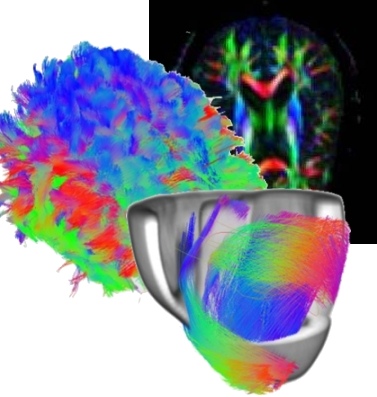 MedINRIA documentation. Download pdf file

You can also access to Online Manual .
For specific module manuals see table below.
Following tables list MedINRIA subpackage and modules. Version and last update information are given. Missing documentation should be avaible quickly. If you encounter a difficulty, please make sure that the answer is not in the documentation before sending email. Please clic on the link 'Contact Us' corresponding to the module or subpackage where you encounter any difficulty.
Software
Description
Version
Last Update
User Manual
Contact
MedINRIA
Global package containing all modules
1.5.3
June, 22nd, 2007
Modules
Description
Development status
Last Update
User Manual
Contact
Image Viewer
Images visualization module
Stable
June, 22nd, 2007
DTI Track
DT-MRI analysis and fiber tracking
Stable
June, 22nd, 2007
Tensor Viewer
Visualization of tensor fields
Stable
June, 22nd, 2007
Registration Tool
Image Registration
Stable
June, 22nd, 2007
SL Viewer
Sulcal line viewer
Stable