Sheffer's publications with GraphDeco
Note: Publications prior to 2015 are from the REVES group; Prior to 2001 for G. Drettakis from iMAGIS, DGP/Toronto and U. Crete; for A. Bousseau before 2010 from ARTIS.
Publications in 2022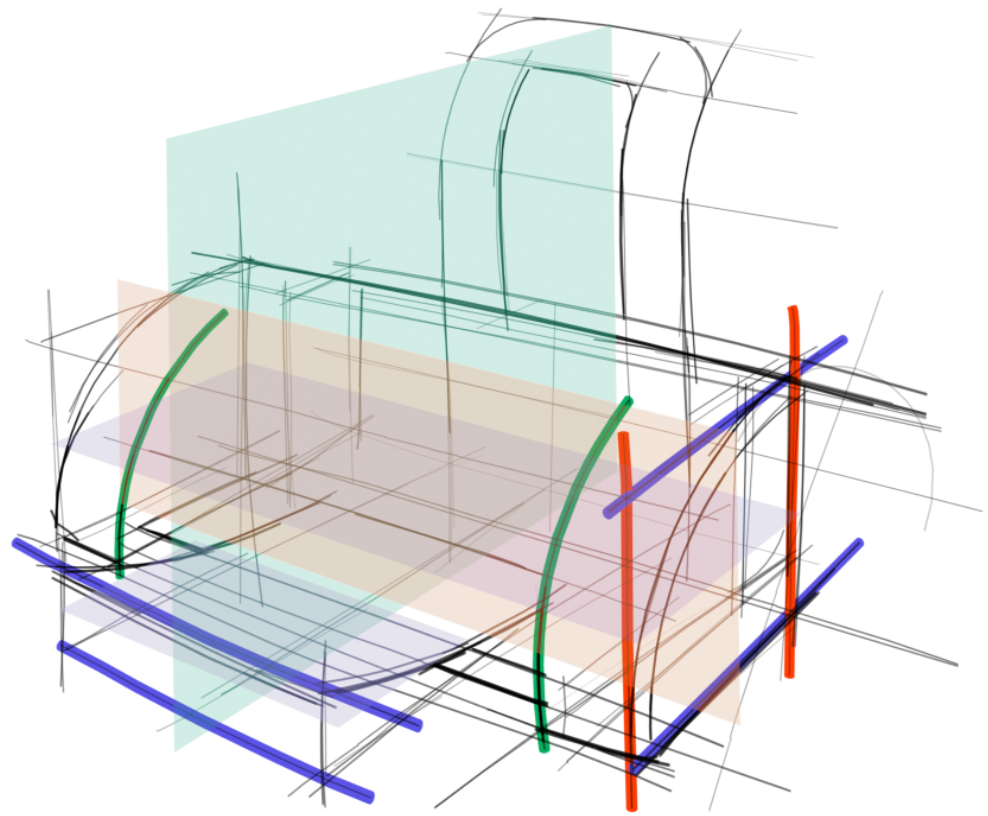 Symmetry-driven 3D Reconstruction from Concept Sketches

SIGGRAPH - 2022
Publications in 2020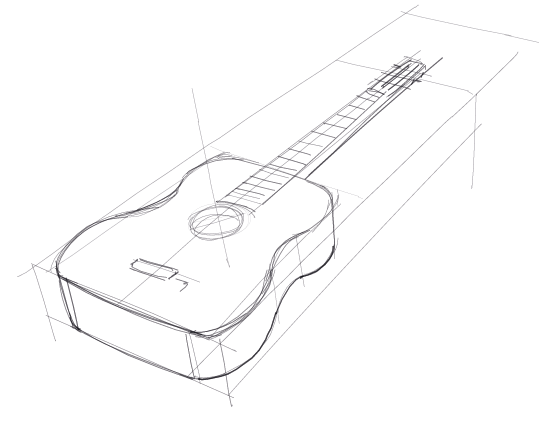 Lifting Freehand Concept Sketches into 3D

ACM Transactions on Graphics (SIGGRAPH Asia Conference Proceedings) - 2020
---
Publications past this point from our previous
REVES
group !!
Publications in 2014

True2Form: 3D Curve Networks from 2D Sketches via Selective Regularization

ACM Transactions on Graphics (SIGGRAPH Conference Proceedings), Volume 33, Number 4 - 2014
Publications in 2012

CrossShade: Shading Concept Sketches Using Cross-Section Curves

ACM Transactions on Graphics (SIGGRAPH Conference Proceedings), Volume 31, Number 4 - 2012
---