Research Director in Athena project team, INRIA Sophia Antipolis-Méditerranée.
Scientific Leader of Inria Project Lab BCI-LIFT.
Contact Information
Office: Byron Y408
Street address: Athena project-team, 2004 route des Lucioles, BP93, 06902 Sophia Antipolis Cedex, France
Phone: +33 (0)4 92 38 77 35
Email: maureen.clerc[AT]inria.fr

Highlights
Two-volume book on Brain-Computer Interfaces published in July 2016 (in French and in English) !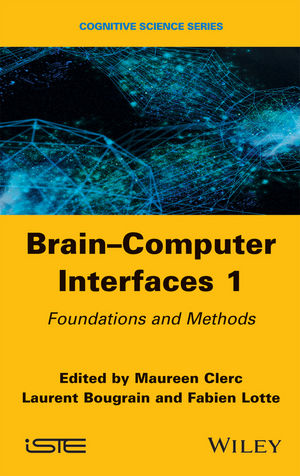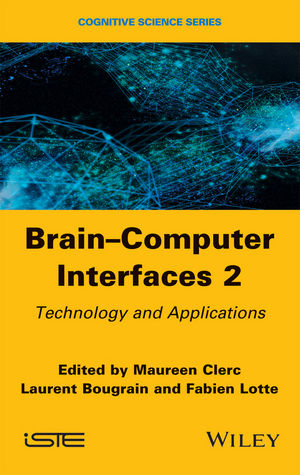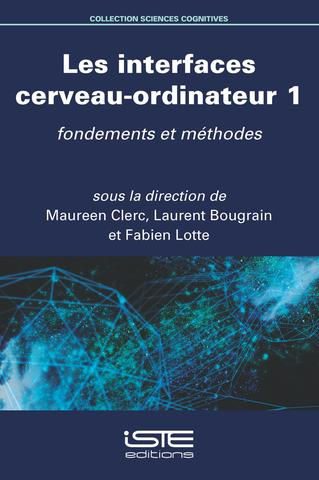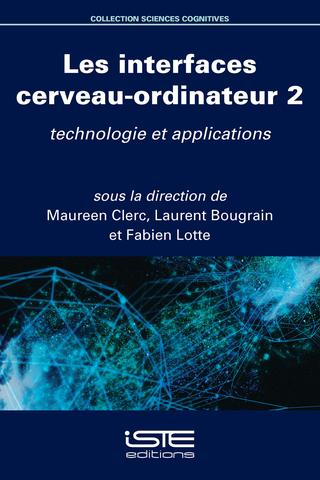 TedX Cannes speaker on March 28, 2015.
Organising a BCI Challenge in the context of IEEE/EMBS Neural Engineering Conference 2015.
Awarded the Pierre Faurre Prize from the French Academy of Sciences in October 2014.
short movie on Brain Computer Interfaces (shot at INRIA, 2009).