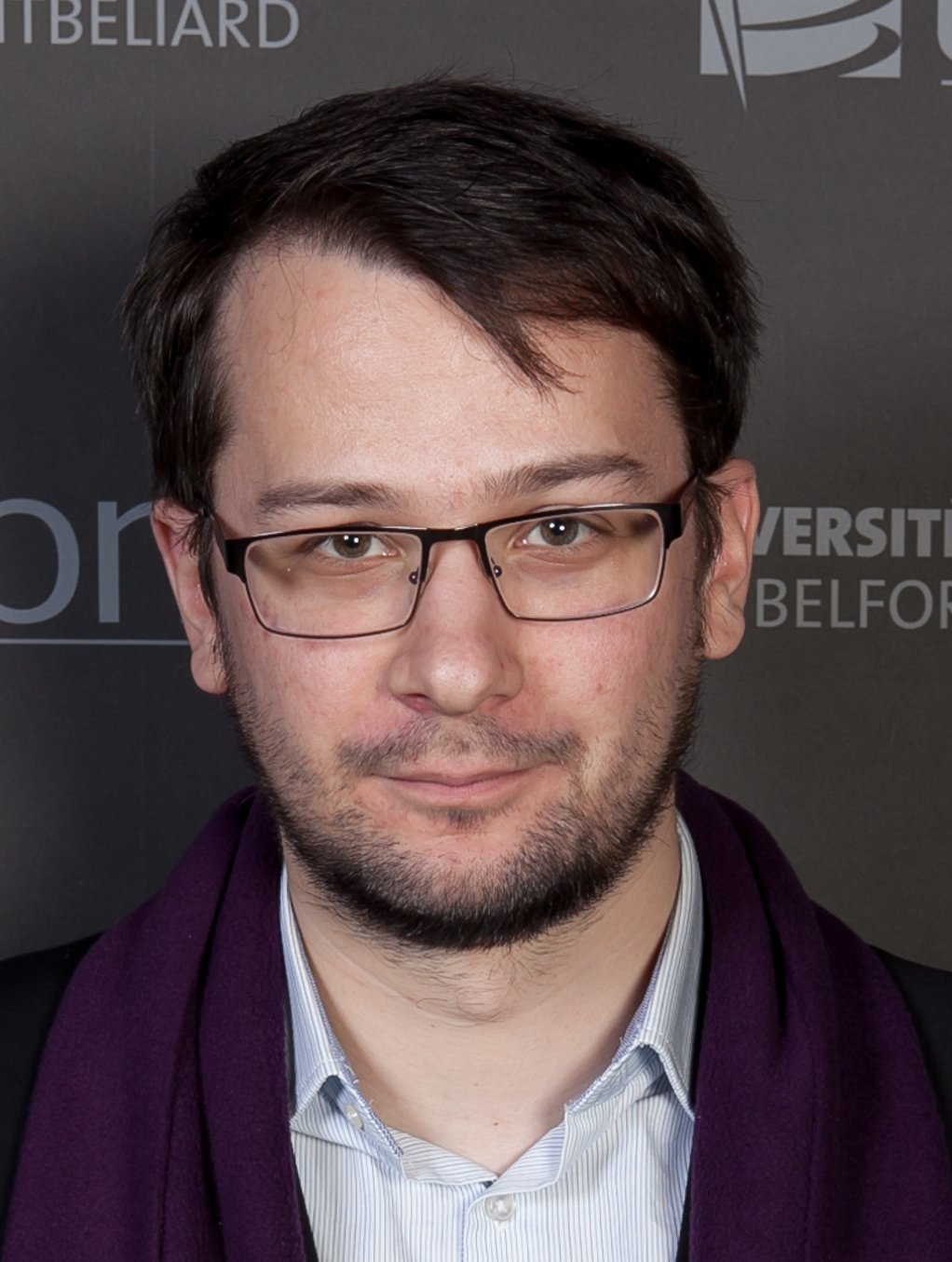 Bastien Wailly
R&D Engineer
bastien.wailly [at] inria.fr
bastien.meta [at] gmail.com
About me
I am an R&D engineer working under the supervision of
Adrien Bousseau
, in the
GraphDeco
Inria research group.
I graduated as a Computer Science engineer in 2017 from
UTBM
(Université de Technologie de Belfort-Montbéliard), with a focus on Computer Graphics and Machine Learning.
I have been working on data-driven sketch based modeling (SBM).
I implemented an iPad 3D application to demonstrate a procedural approach to SBM using deep learning.
I conceived and developped a state-of-the-art software to generate synthetic drawings from 3D meshes in order to provide training data for such aforementioned techniques.
More information about me on my LinkedIn
profile page
.
My work
Publications & oral presentations
---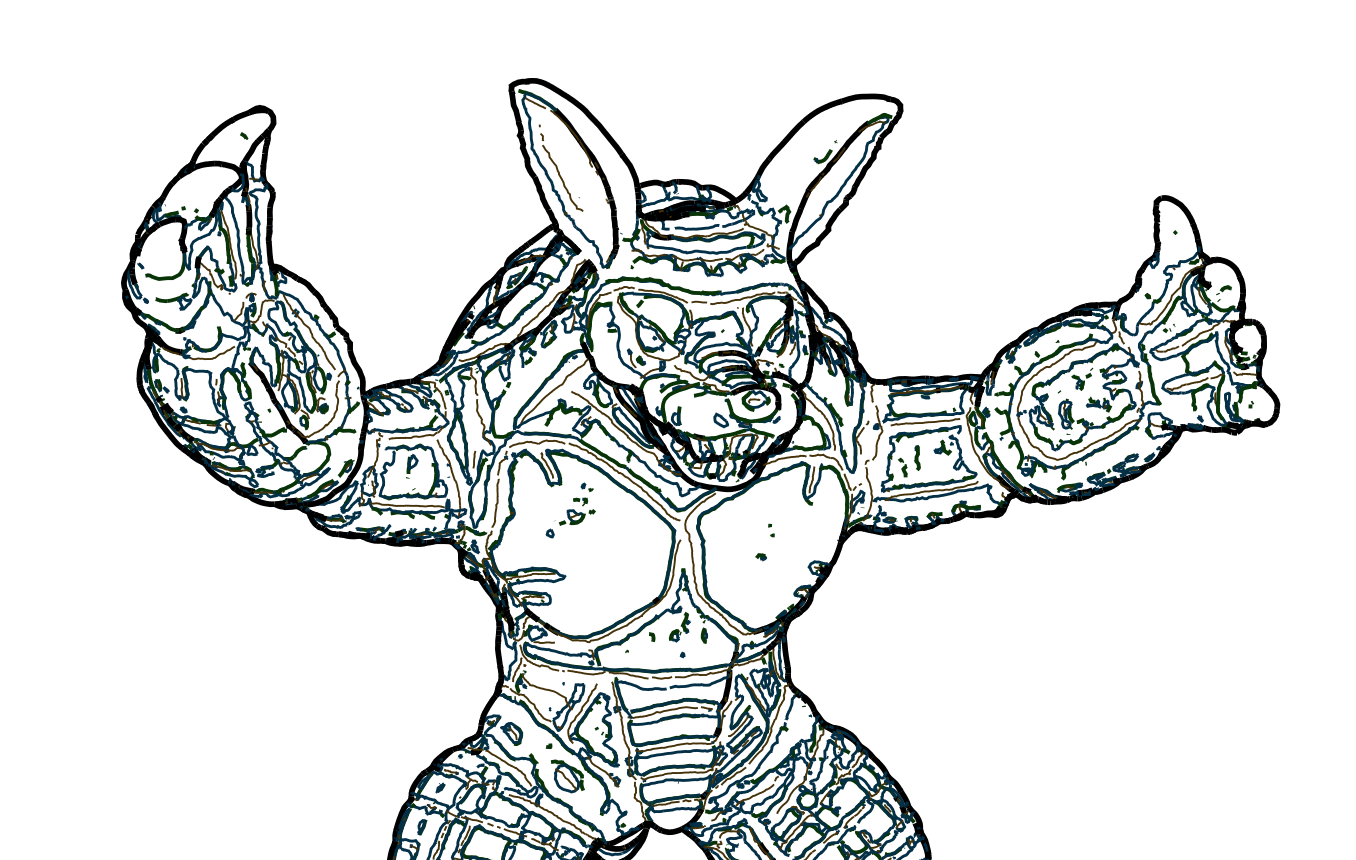 Line rendering of 3D meshes for data-driven sketch-based modeling

Journées Francaises d'Informatique Graphique et Réalité Virtuelle - Edition 2019
---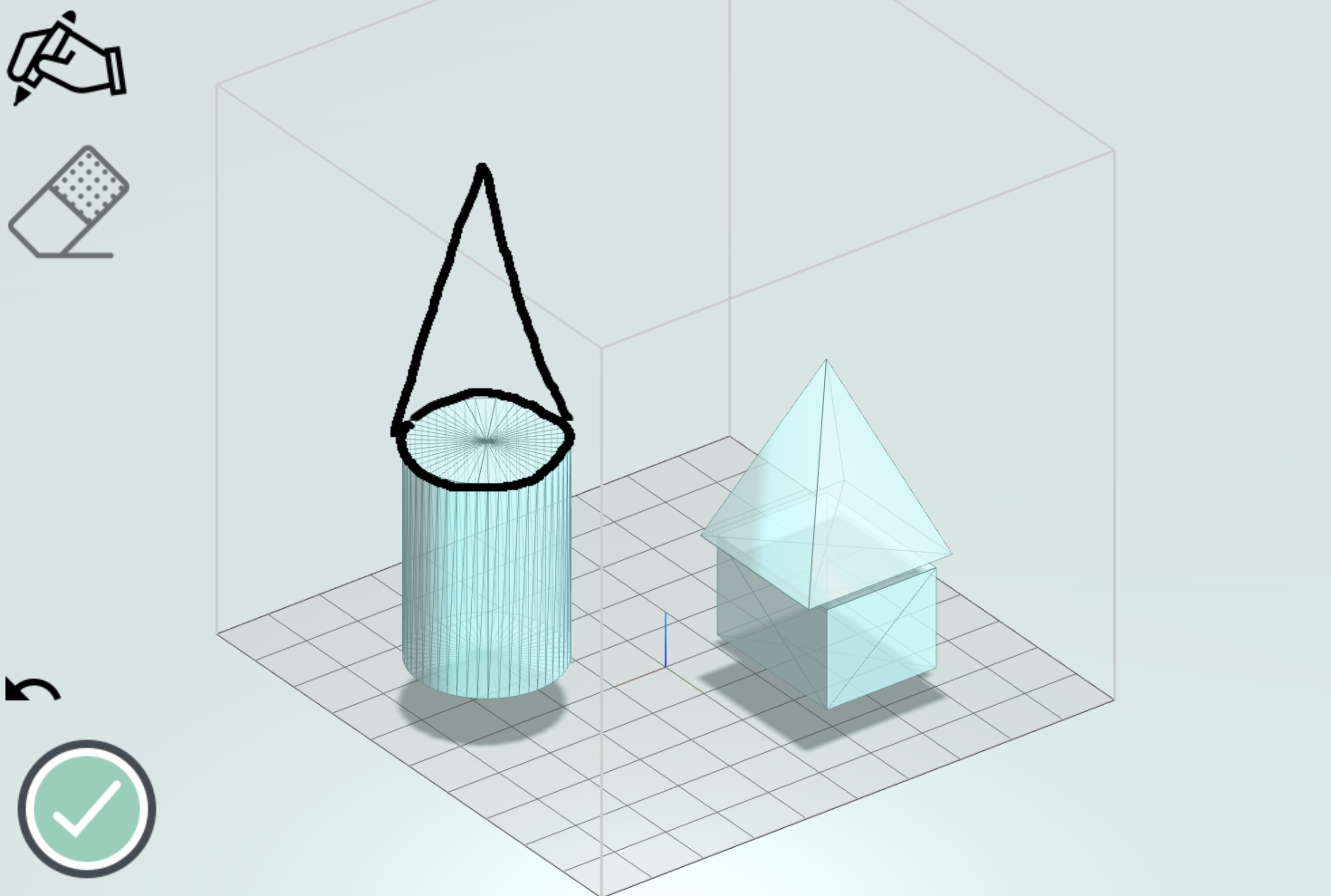 ACM/EG Expressive Symposium - Posters, Demos, Artworks - 2019
---
Engineering staff
---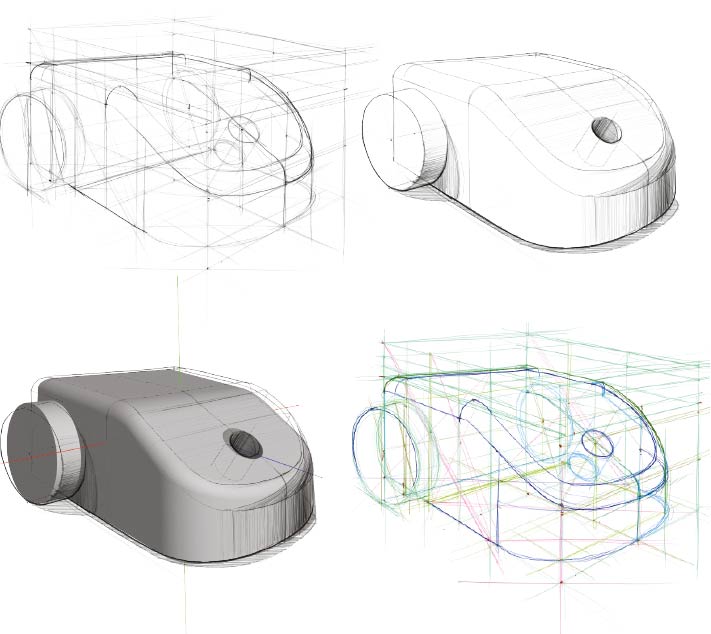 ACM Transactions on Graphics (SIGGRAPH Asia Conference Proceedings), Volume 38, Number 6 - November 2019
---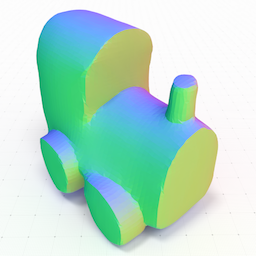 Combining Voxel and Normal Predictions for Multi-View 3D Sketching

Computers & Graphics - 2019
---
Events I attended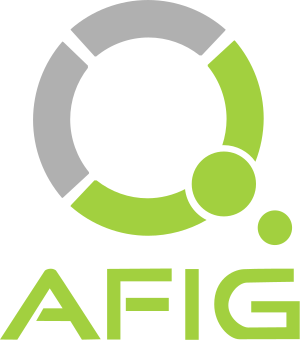 12-15 November 2019, Marseille, France
26-30 September 2019, Lille, France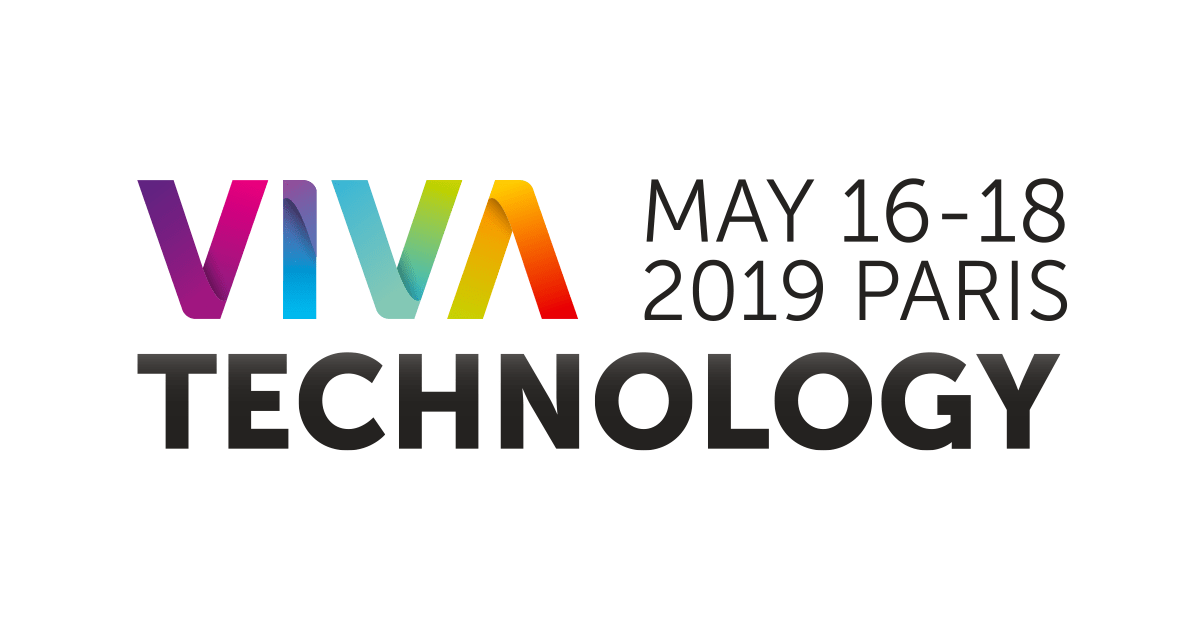 11-13 June 2019, Paris, France
5-6 May 2019, Genoa, Italy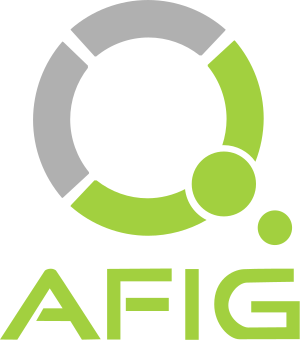 13-16 November 2018, Poitiers, France
7-9 November 2018, Sophia-Antipolis, France
25-29 June 2018, Sophia-Antipolis, France