European Projects
1. Dem@care  (Dementia Ambient Care) :  Dem@Care aspires to contribute to the timely diagnosis, assessment, maintenance and promotion of self-independence of people with dementia, by deepening the understanding of how the disease affects their everyday life and behaviour.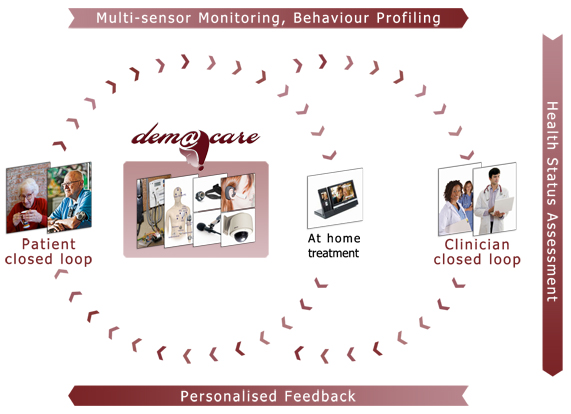 2. Vanaheim ( Video/Audio Networked surveillance system enhAncement through Human-cEntered adaptIve Monitoring) : The aim of VANAHEIM is to study innovative surveillance components for autonomous monitoring of complex audio/video surveillance infrastructure, such as the ones prevalent in shopping malls or underground stations.

3. Cofriend : This project aims to design a framework for understanding human activities in real environments, through an artificial cognitive vision system, identifying objects and events, and extracting sense from scene observation. It will manage uncertainty and change, and will create analysis meaning.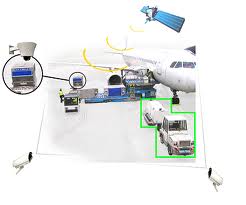 4. CENTAUR (Crowded ENvironments moniToring for Activity Understanding and Recognition) : The CENTAUR project aims to develop a network of scientific excellence by addressing research topics in computer vision with a view to advancing the state of the art in video surveillance. The central theme of the project concerns the monitoring and understanding of crowded scenes. There are three main research thrusts:
Multi-camera, multi-coverage tracking of objects of interest,
Anomaly detection and fusion of multimodal sensors,
Activity recognition and behavior analysis in crowded environments.