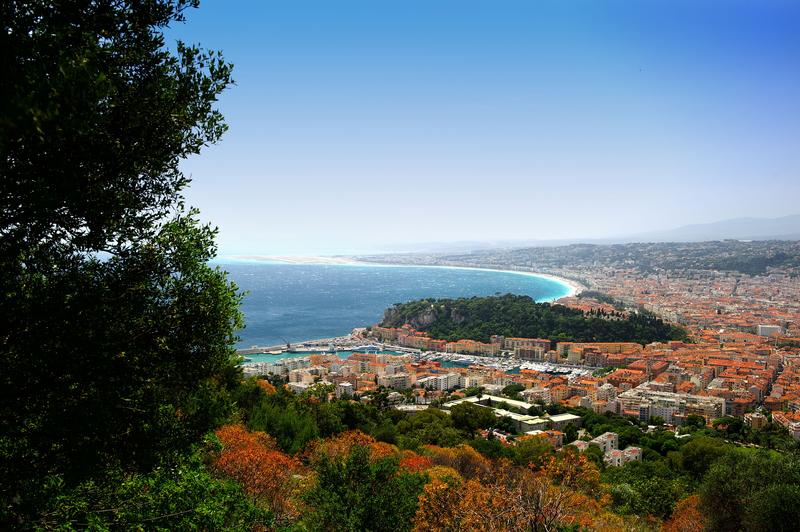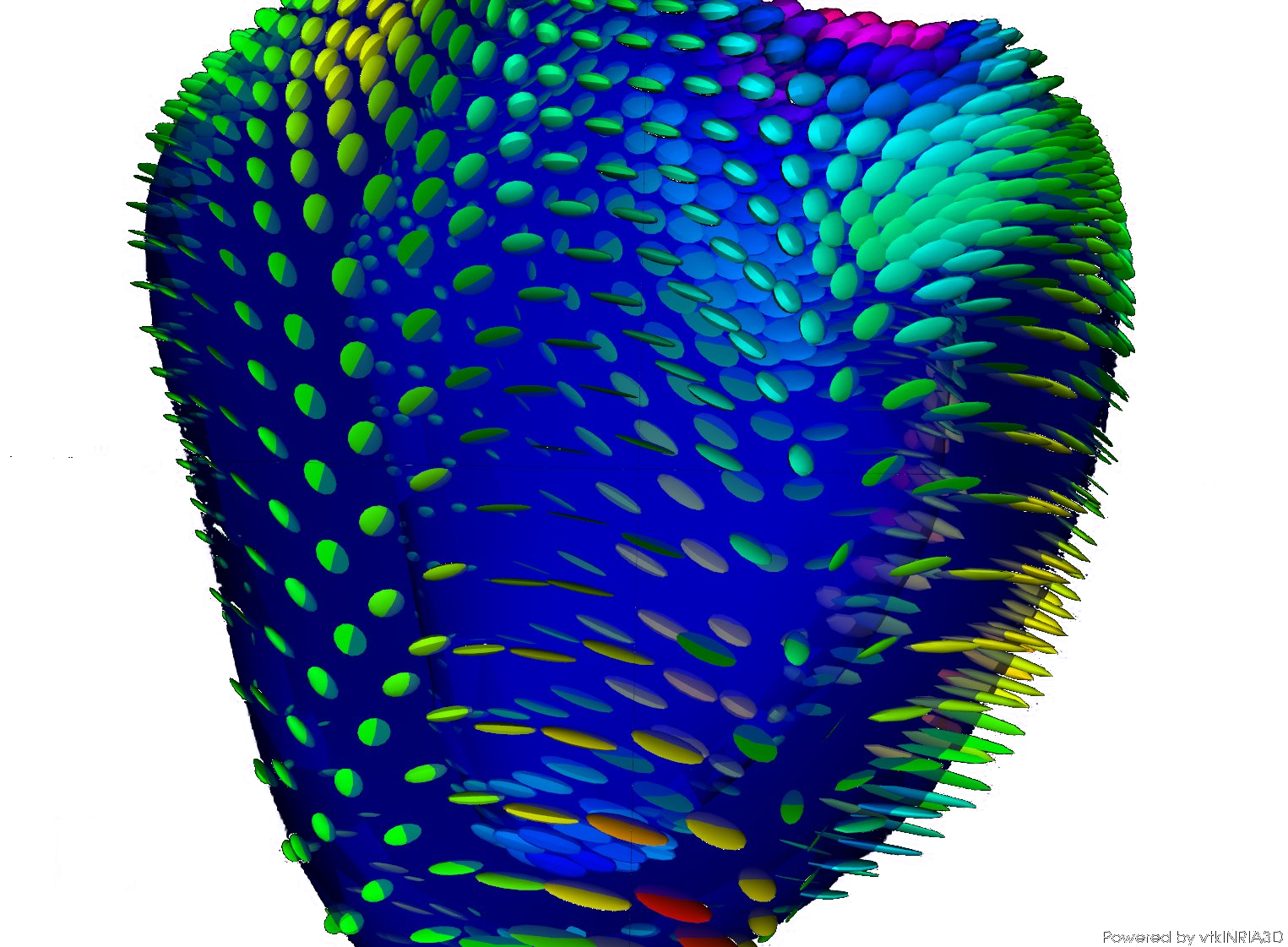 2nd VPH NoE Workshop on Toolkit Hands-on Training
Medical Imaging Toolkit: Interoperability

21-23 November 2011
INRIA, Sophia-Antipolis, France
INRIA invites you to participate in a no cost Hands-on Imaging Workshop, focusing on Imaging Tool interoperability between software, algorithms, and research teams.
This event will take place right after the Common Toolkit Hack-fest, which will be also hosted by INRIA in Sophia-Antipolis the previous week (November 14-18th 2011). This proximity will allow exchange between the 2 communities, and participants from either event are encouraged to collaborate with the other. Participants to the CTK hack-fest include companies such as Kitware, Isomics, Offis, and Siemens, and research institutions such as the DKFZ, Harvard Medical School, Laboratorio di Tecnologia Medica (Bologna, Italy), and many others.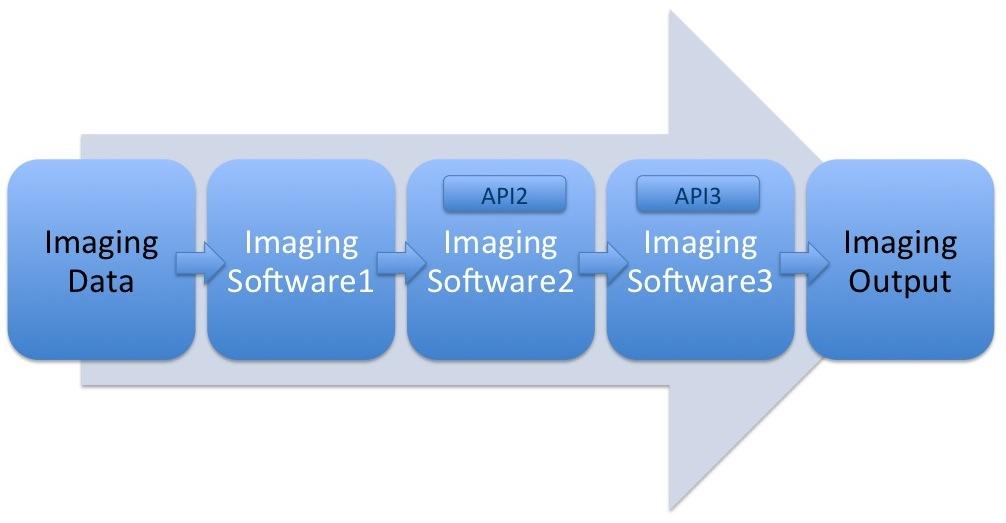 Goals

Intended Audience

Benefit from other participants' expertise through success story presentations

Practical, hands-on workshop leading to greater interoperability between tools and algorithms from research teams.

Use each other's APIs to connect existing imaging software and third party algorithms.

Discover existing common libraries to act as a wrapping layer.

Researchers and Engineers developing imaging algorithms (segmentation, registration, CAD, etc...)

Those looking for algorithms to integrate within their software or workflows.

Those looking for tools to publish their algorithms and compare them with others.

Those happy to share their experience in making their tools interoperable, or their experience in conjugating several tools in successful research.
Organisers Benoît Bleuzé (benoit.bleuze@inria.fr), Maxime Sermesant (maxime.sermesant@inria.fr)
Web site http://www-sop.inria.fr/asclepios/events/VPHimaging11/
Full Details http://www-sop.inria.fr/asclepios/events/VPHimaging11/ImagingWorkshop2011_Details.pdfImagingWorkshop2011_Details.pdf