Numerical Models for Controlled Fusion
20-24 Avril 2009
Porquerolles, France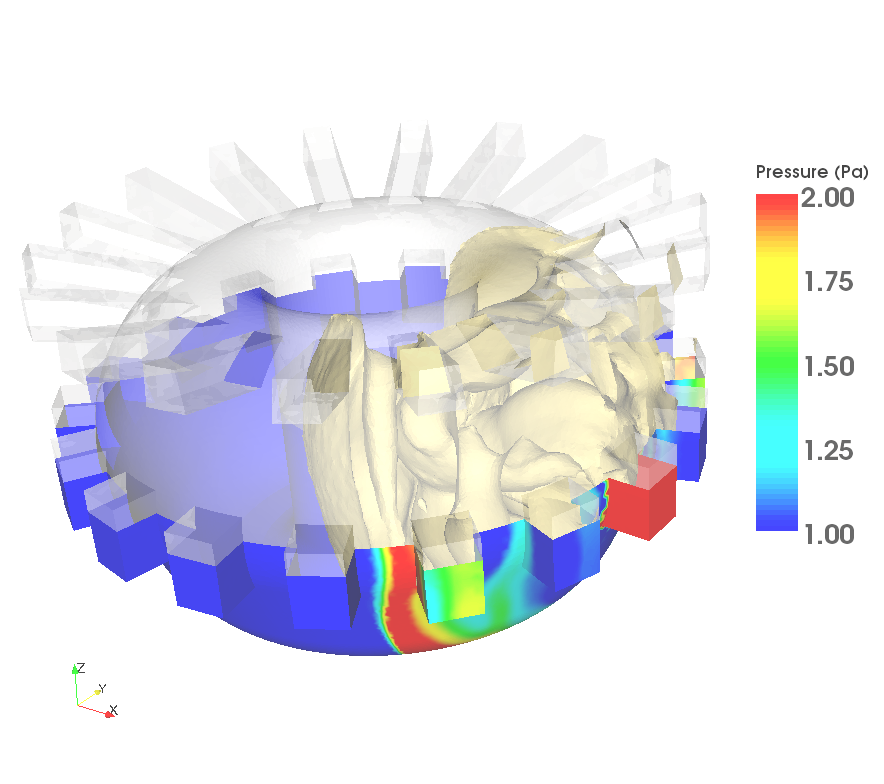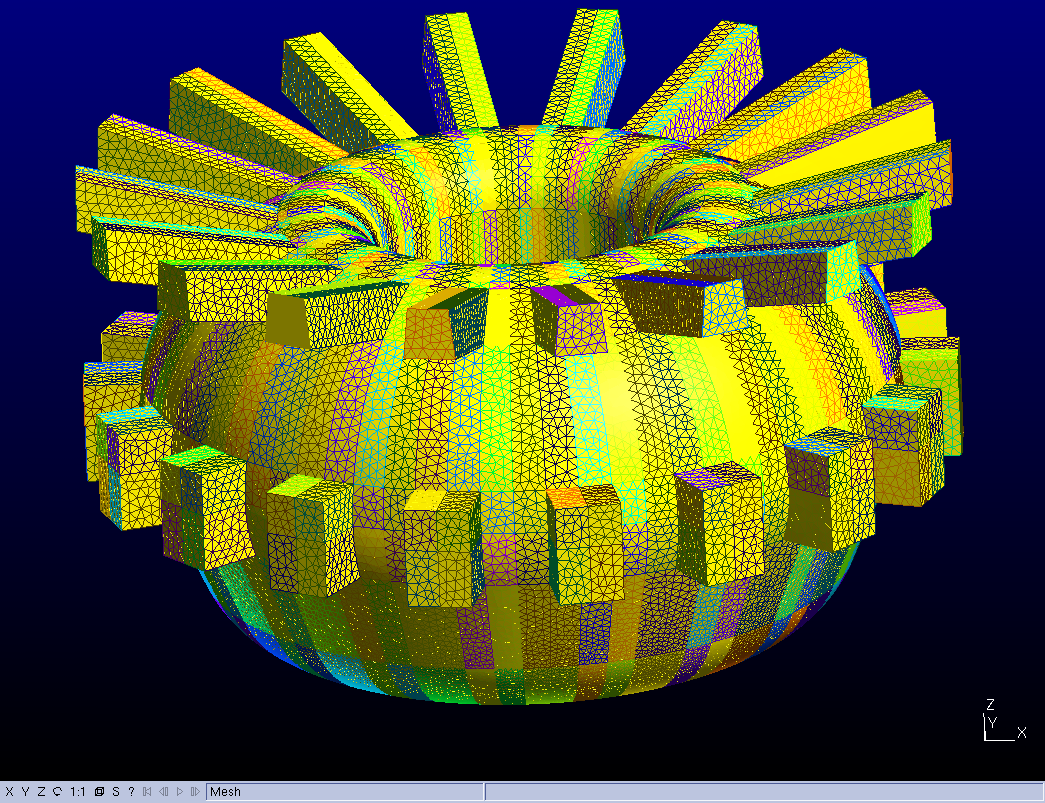 Controlled fusion is nowadays a hot topic with the launching of machines as ITER or the Mega Joule Laser. The design and control of these machines rely heavily on numerical simulations requiring to solve extremely complex numerical problems. The aim of the conference is to bring together physicists, applied mathematicians and specialists of computer sciences to review the main models used for controlled fusion and to provide a discussion forum covering all area of numerical simulations related to this topic. Beside computational modeling of plasma physics, the conference will also consider flow problems for wall cooling or safety analysis of fusion reactors. The following main topics are included :
* Computational modeling in plasma physics ;
* Advanced multi-physics computational methods ;
* Magneto-hydro-dynamics ;
* Kinetic and flow models ;
* Thermo-hydraulics of fusion reactors ;
* Safety analysis of fusion reactors ;
* Hydrogen and dust explosions.

The scientific event will take place over 5 days and will consist of invited lectures delivered by well known experts and several technical sessions. Authors will be notified of acceptance by March 16, 2009.
This conference is supported by Conseil Régional PACA