Valentin Deschaintre

GraphDeco
Inria Sophia-Antipolis
2004 route des lucioles, BP 93
FR-06902 Sophia Antipolis, France
I am a PhD Student at Inria Sophia-Antipolis in the GraphDeco research group. My work is supervised by Adrien Bousseau and George Drettakis.
I collaborate with Miika Aittala and Fredo Durand at MIT CSAIL on material appearance acquisition and processing.
My interests in research focus on Acquisition, Rendering, Computational photography and Reconstruction. I am also an animation enthusiat !

My PhD is funded by the French government (ANRT) and Optis for Ansys using the CIFRE system of collaboration.

Publications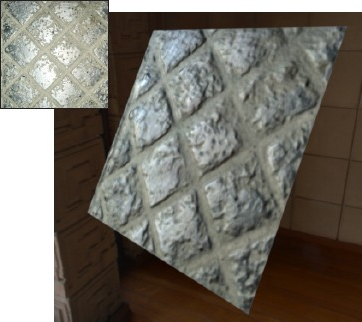 Single-Image SVBRDF Capture with a Rendering-Aware Deep Network

ACM Transactions on Graphics (SIGGRAPH Conference Proceedings), Volume 37, Number 128, page 15 - aug 2018