Thierry Turletti
I don't have a gift for arts, but if you are looking for an Artist, look at my father's Oil Paintings.
I'm sure you already know my mascot Ounga :-)
---
I am a full time researcher in the Planète/Diana team at INRIA, Sophia Antipolis.
Current Research Interests
Internet architecture and protocols,
Challenged and Heterogeneous networks,
Software defined networking,
Simplified and realistic evaluation of network systems and architectures.
See a summary of my research activities here.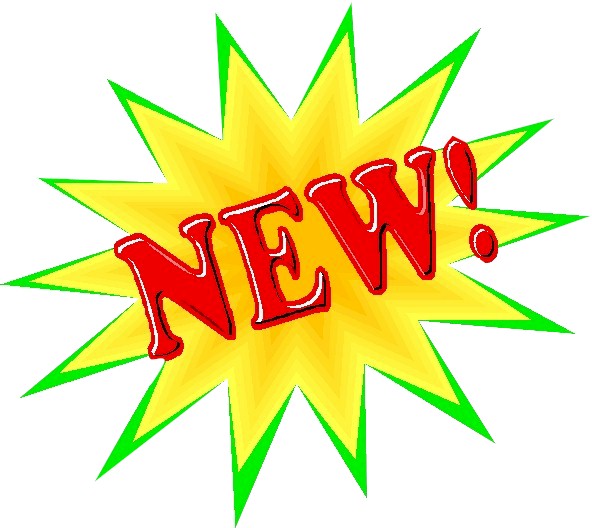 WSDIF Workshop at MASS on Software Defined Networking, in Philadelphia, Pennsylvania on October 28 - 30, 2014.
Current Projects
Currently, I am involved in the following projects:
PhD students
Ongoing

Alina Quereilhac, on unified evaluation environment of networking protocols for simulators and testbeds (co-supervised with Walid Dabbous),
Xuan-Nam Nguyen, on Software Defined Networking in challenged environments (co-supervised with Walid Dabbous).
---
Professional Activities
Member of the Editorial Boards of:
---
Past Activities
Past projects include:

DESS,
ONELAB IST FP6 project concerning the implementation of an open platform across heterogeneous environments (based on PlanetLab),
ExpeShare ITEA2 project on file sharing in wireless in wireless ad hoc networks,
DIVINE RNRT project on video transmission over various wireless heterogeneous devices,
GENESIM joint team on

the elaboration of a Global Environment for wireless Networking Experiments and SIMulations,

ROSEATE STIC AmSud project on Realistic Models, Simulations and Experimentation of wireless protocols.
WELCOME ``Wireless experimental realistic measurement'' STIC AmSud project
OneLab2 FP7 European project on Wireless Experimentation and Benchmarking,
CONNECT

ANR project on content-oriented networking.

.

I have been a postdoctoral associate in the Telemedia, Networks and Systems Group at the MIT Laboratory for Computer Science between September'95 and September'96. In this group, I have been working in the SpectrumWare project headed by David Tennenhouse. I have designed and implemented in software part of a GSM base station which has been integrated into the VuSystem.

I have done my PhD studies in the High-Speed Networking Research Group RODEO at INRIA Sophia Antipolis. My previous research (done in particular with Jean Bolot and Christian Huitema) were focused on designing, implementing, and evaluating multimedia applications over the Internet. Specifically, I have developed IVS, one of the first videoconferencing application for the Internet. This software videoconferencing system allows multicast delivery of audio and video over the Internet. I also developed specific error control and rate control mechanisms for transmission of video streams. These mechanisms regulate the output rate of the codecs based on feedback information about the network state. They have been designed specifically to work in a multicast environment.


---
How to reach me
Last modified: Mon Jan 13 08:54:39 MET 2014 Thierry Turletti