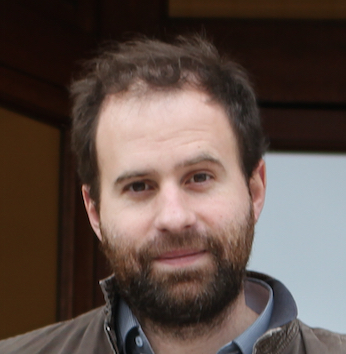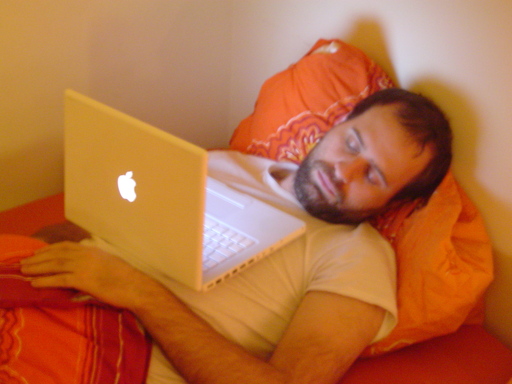 ---
Research Interests

- Dynamic Routing
- SDN networks
- Network Virtualization
- Energy efficiency
- Peer to peer storage systems
- Network security
- Traffic analysis
- Analysis of algorithms
- Network design


---
---
News
-
Associated team EfdyNet
accepted with University of Concordia, Montreal, Canada, 2019-2022.
- November 21, 2018.
Seminar in ETIS lab, Cergy
.
- October 23, 2018,
HdR defense.
- April 2018. Beginning of the Ph.D. of Giuseppe di Lena,
Resilience of virtualized networks
, co-supervised with Thierry Turletti (Inria) and Chidung Lac (Orange).
- October 27-28, 2017.
Invited Talk at the Entretiens Jacques Cartier, Concordia University
, Montréal, Canada.
- September 28, 2017.
Defense of Nicolas Huin
. Congrats Nico and good wind for your postdoc in Concordia.
-
Wilkes award 2017
(given each year to the authors of the best paper published in the previous year's volumes of The Computer Journal.), for
Energy Efficient Content Distribution
J. Araujo, F. Giroire, J. Moulierac, Y. Liu, and R. Modrzejewski.
---