A Walk in ESTEREL
A must for synchronous-addicted people
On Wednesday December 1st join us for a walk to Cape Dramont, a nice place in the ESTEREL mountain range, by the sea side.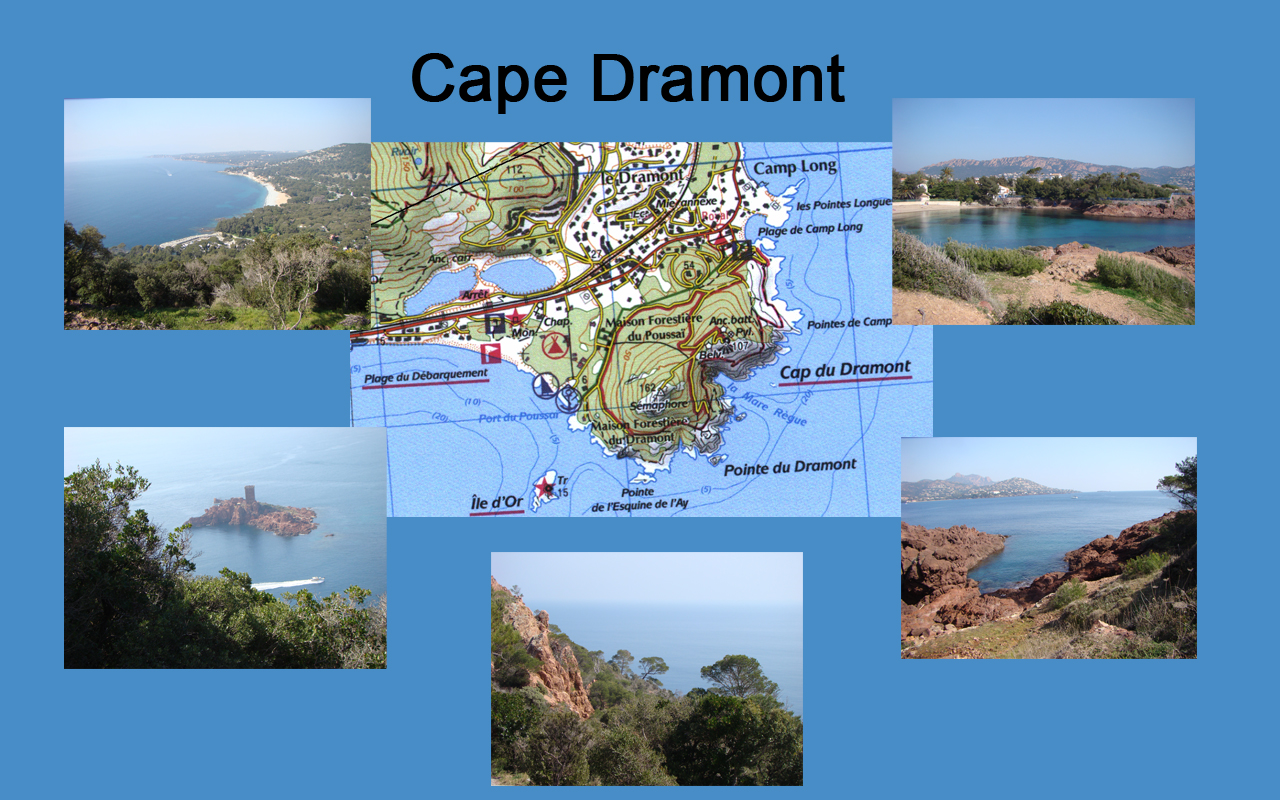 Venue:
Wednesday afternoon (this date can be modified in the case of bad weather).
A car/bus transfer will be provided from Villa Clythia to Cape Dramont (less than 10 km). Return ensured for survivors.
Equipment:
walking shoes (tennis shoes or sneakers are OK, but no thongs please).
windbreaker (you are in the country of the Mistral)
bathing costume or tee-shirt or sweater or anorak (according to the weather)
camera
Menu:
full trip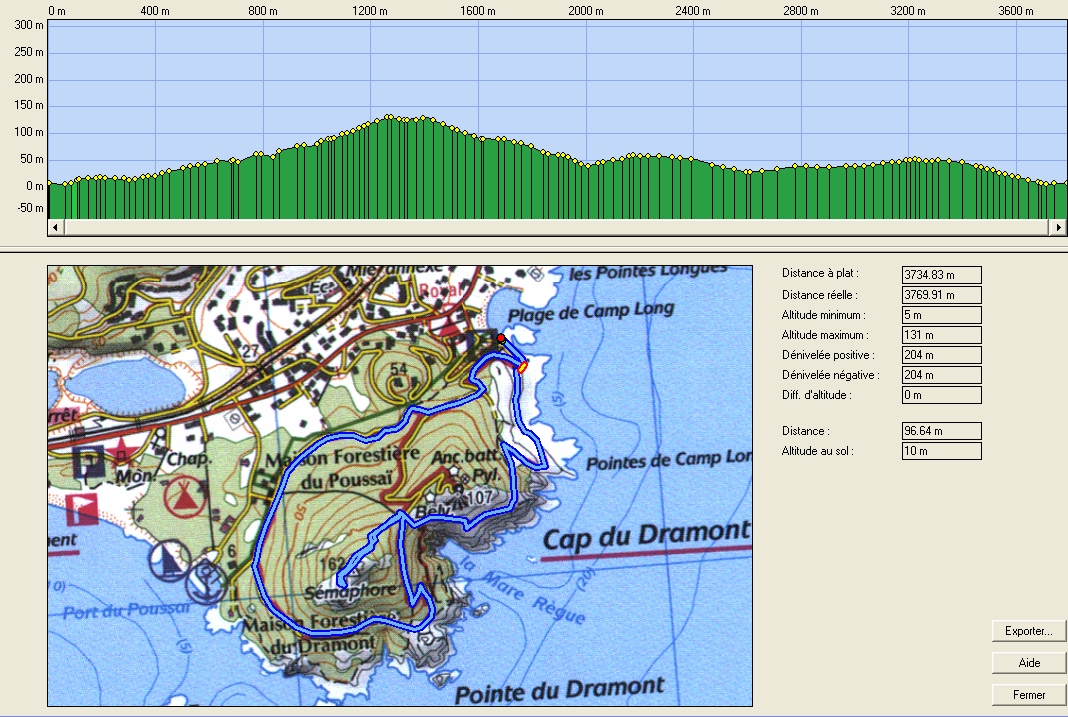 Easier trip
for those that prefer "comfortable" tracks.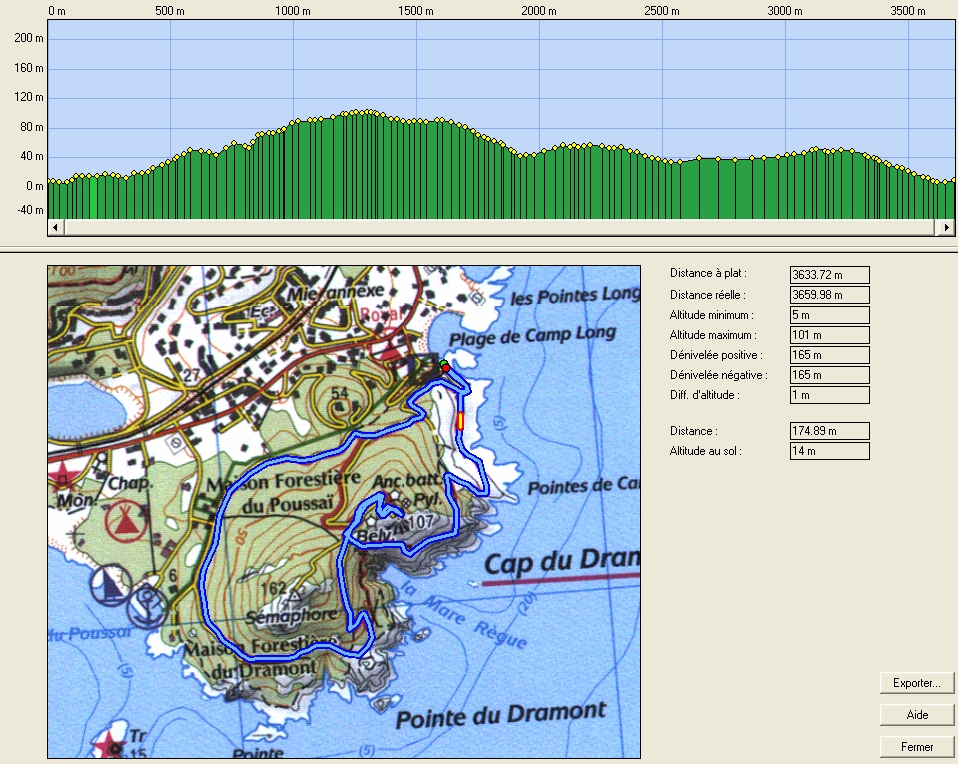 Hope you'll enjoy it.
for the organization team of Synchron 2010,
---
last update: November 24, 2010