shortly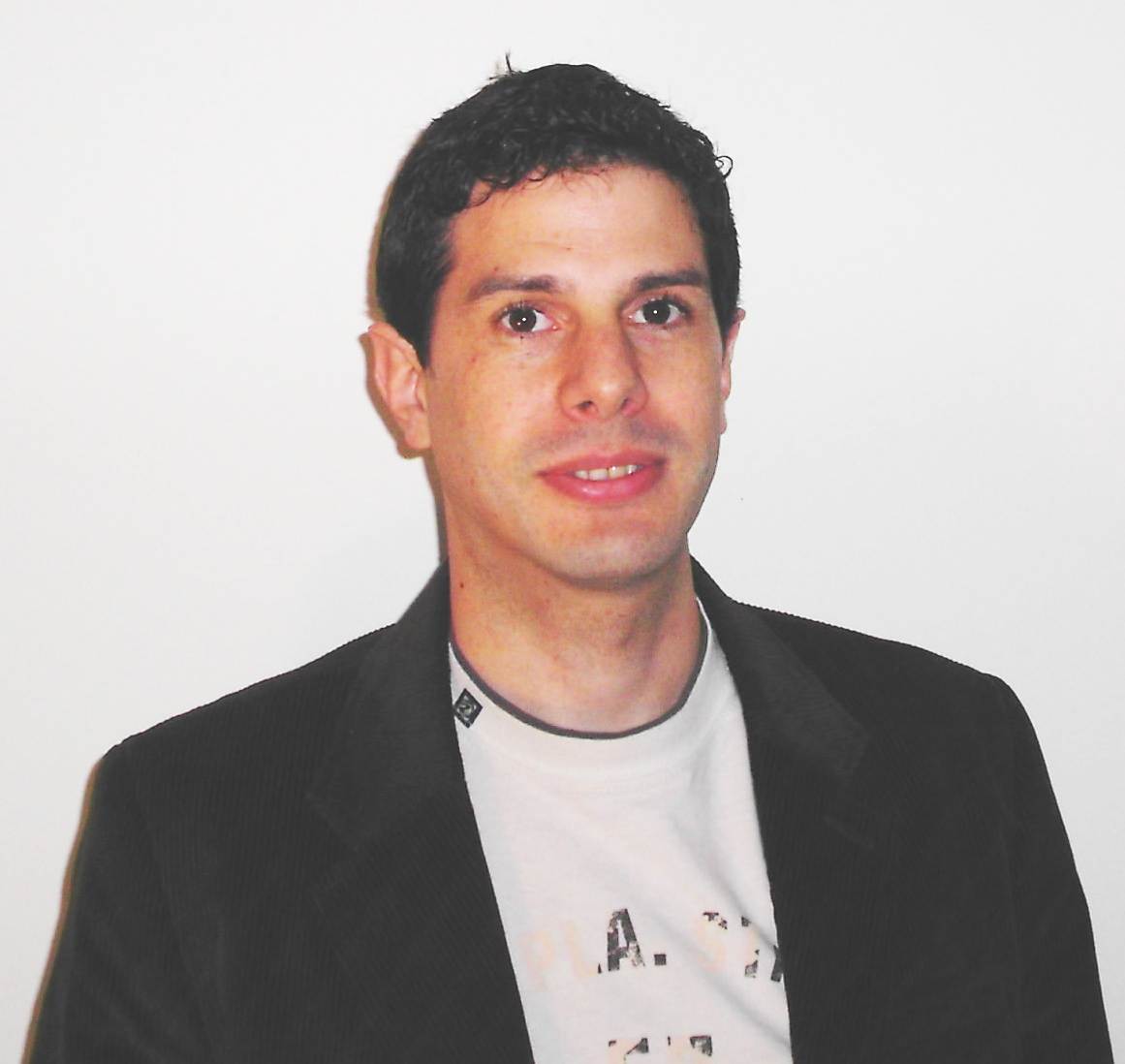 I'm PhD student at Project Everest under the supervision of Gilles Barthe. My studies were supported by LerNet Project and now by EGIDE.

research
interests
Program analysis and transformation, formal language and automata theory, information flow and not too much else because Quien mucho abarca, poco aprieta


publications

Salvador Cavadini. "

Secure Slices of Insecure Programs

" accepted at

3rd ACM Symposium on Information, Computer & Communication Security (ASIACCS '08)

. Akihabara Convention Hall, Tokyo, March 18-20 2008.

Salvador Cavadini and Diego Cheda. "

Run-time Information Flow Monitoring based on Dynamic Dependence Graphs

". accepted at

III International Conference on Availability, Reliability and Security (ARES 2008)

. March 4 - 7 2008, Universidad Politécnica de Catalunia, Barcelona, España.

Salvador Cavadini and Diego Cheda. "

The Necessary Condition for Execution and its Use in Program Slicing

". VII Jornadas sobre Programación y Lenguajes (PROLE 2007), Zaragoza - España.
Stefan Andrei, Wei-Ngan Chin and Salvador Cavadini. "

Self-embedded context-free grammars equations with regular counterparts

". Acta Informatica, ISSN: 0001-5903 (Paper) 1432-0525 (Online), Volume 40, Number 5, pp. 349-365 (2004)
Stefan Andrei, Salvador Cavadini y Wei-Ngan Chin. "

A new algorithm for regularizing one-letter context-free grammars

". Theoretical Computer Science Volume 306, Issues 1-3, pp. 113-122. (2003)
Salvador Cavadini and Juan José Tamagnini "

An Efficient Algorithm for Constructing the Control Dependence Graph

". Approved to be published in Proceedings of the International Conference on Computer Science, Software Engineering, Information Technology, e-Business, and Applications (CSITeA'02), June 6-8, 2002, Hotel Internacional Foz and Convention Center, Foz do Iguazu, Brazil. This paper is based in my grade thesis (in Spanish).
technical
reports
Stefan Andrei, Salvador Cavadini and Wei-Ngan Chin. "

Transforming self-embedded context-free grammars into regular expressions

". Faculty of Computer Science. TR02-06, http://www.infoiasi.ro/~tr/tr.pl.cgi, Iasi University, Romania (2002) 1-25.
unpublished
drafts
Gilles Barthe and Salvador Cavadini. "

From Interfering to Non-interfering Programs

". INRIA Sophia Antipolis - Méditerranée, France. October 2007. [pdf]



slides
others