News: next CP-AI-OR is here !
Welcome to CP-AI-OR'04 !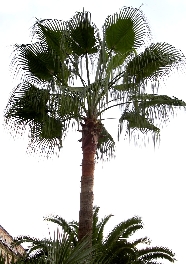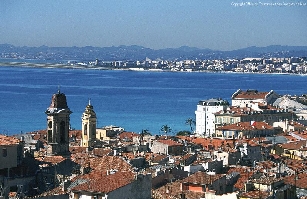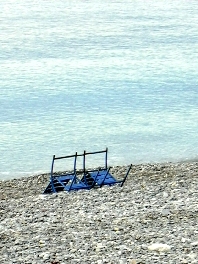 This event is sponsored by
This new conference follows the series of CP-AI-OR International Workshops on Integration of AI and OR Techniques in Constraint Programming for Combinatorial Optimisation Problems held in Ferrara (1999), Paderborn (2000), Ashford (2001), Le Croisic (2002), and Montreal (2003).
The success of the previous workshops has demonstrated that CP-AI-OR is becoming a major forum for exchanging ideas and methodologies from both fields. The aim of this new conference is to bring together interested researchers from AI and OR, and to give them the opportunity to show how the integration of techniques from AI and OR can lead to interesting results on large scale and complex problems. We explicitly welcome new ideas and methods for integrating OR and AI techniques that have arisen from real-world applications.
The integration of techniques from Artificial Intelligence and Operations Research has provided effective algorithms for tackling complex and large scale combinatorial problems with significant improvements in terms of efficiency, scalability and optimality. The benefit of this integration has been shown in applications such as hoist scheduling, rostering, dynamic scheduling and vehicle routing. At the programming/modelling level, most constraint languages embed OR techniques to reason about collections of constraints, so-called global constraints. Some languages also provide support for hybridization allowing the programmer to build new integrated algorithms. The resulting multi-paradigm programming framework combines the flexibility and modelling facilities of Constraint Programming with the special purpose and efficient methods from Operations Research.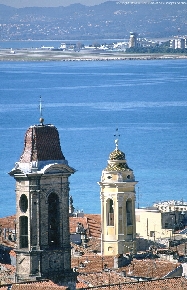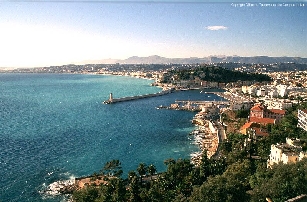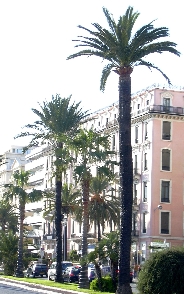 CP-AI-OR is intended primarily as a forum to focus on the integration of the approaches of CP, AI, and OR technologies. A secondary aim is to provide an opportunity for researchers in one area to learn about techniques in others. Therefore, papers that actively combine, integrate or contrast approaches from than one of the areas and papers describing scientific advances in a single area are solicited.
The conference will take place in the heart of Nice, at the Westminster Hotel located on the Promenades des Anglais facing the sea.