Next:
Other Features
Up:
DTI Track Module
Previous:
Fiber Manager
Contents

Statistics

When a set of ROIs is loaded, you can click on the ``ROI Statistics'' button to compute histograms of some scalar values in the Region Of Interest. Fig. 3.15 shows an example of these statistics. You can see histograms of Fractional Anisotropy (FA) and Apparent Diffusion Coefficient (ADC). The color of the graph corresponds to the color of the ROI in the views.

Figure 3.15: On the left you see a window with statistics of the ROIs shown on the right. These are histograms of the scalar values (i.e. FA and ADC) of the ROIs' voxels.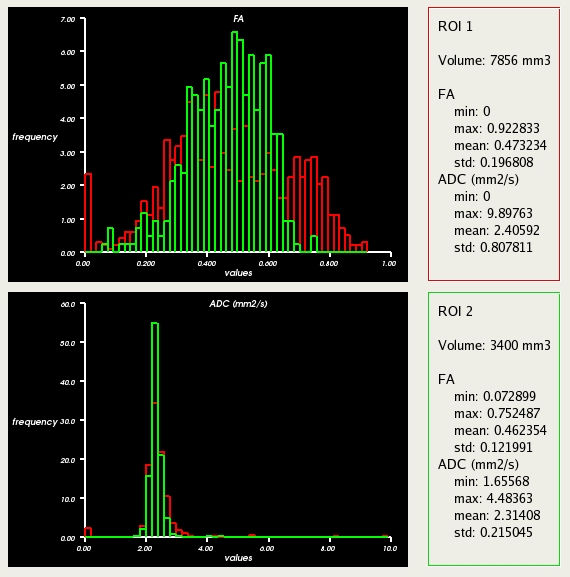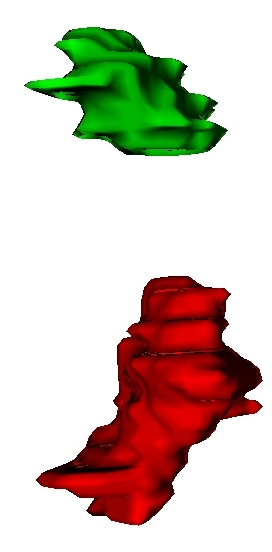 When the fiber manager contains extracted bundles, you can compute statistics on a specific bundle by clicking ``compute statistics'' button located in the fiber settings area (see Fig. 3.14, left). It will display histograms of ADC and FA values of the region covered by the fiber. It will also display statistics on the length of the fibers (see Fig. 3.16).

Figure 3.16: In this figure, you can see on the right an extracted fiber bundle (corpus callosum) displayed with 3D ribbons. Statistics of this bundle are shown on the left. You can see FA and ADC histograms of the voxels where fibers of the bundle pass through. There are also statistics of the fiber length.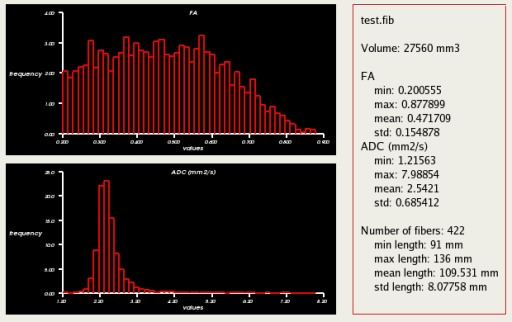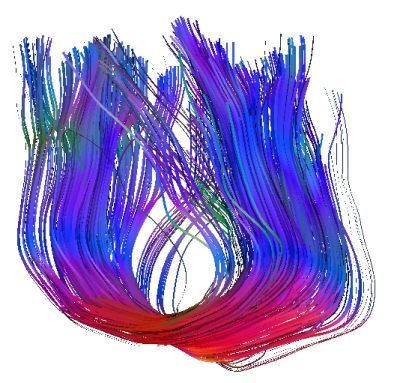 Figure 3.17: When there are several extracted bundles in the Fiber Manager, you can compare their statistics.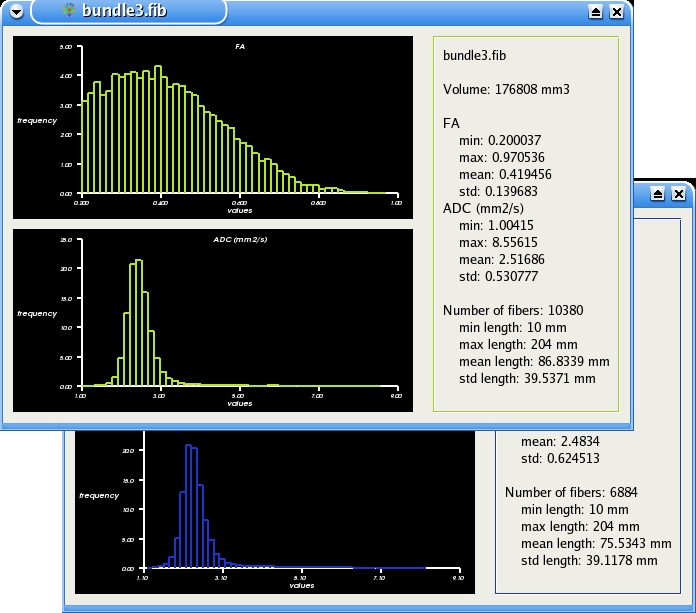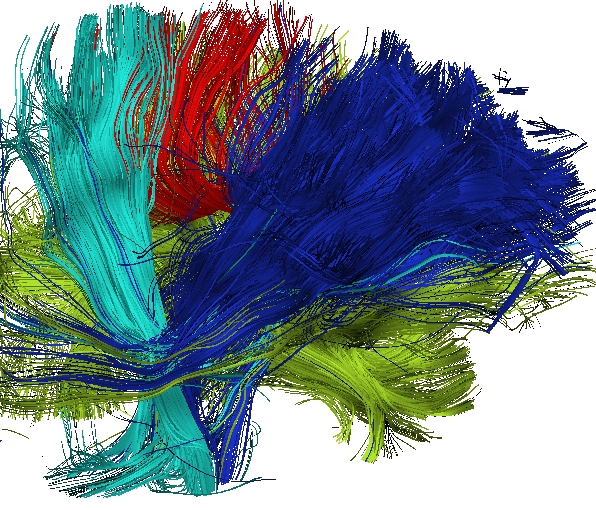 ---





Next: Other Features Up: DTI Track Module Previous: Fiber Manager Contents Nicolas Toussaint 2007-06-22