Determination of mixture modelling of land use in pixels of a multispectral satellite image and classification.
Created by Sandrine Mathieu-Marni
The motivation :
Preparation of a ground mission for the cartography of the pedologic landscape.
What is a pedologic landscape ?
It is the superposition of several criteria linked with the soil, the substratum and their surroundings.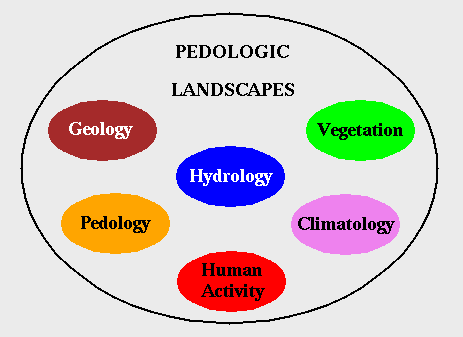 We are interested with land uses determination (vegetation and human activity).
We want to obtain :
Land uses mixing percentages into pixels of a multispectral satellite image.
Why ?
For the coherence with the information provided by pedologists who work on the terrain.